jetski safety equipment:
---
General jetski kit:
Killcord + spare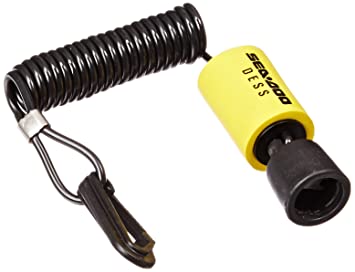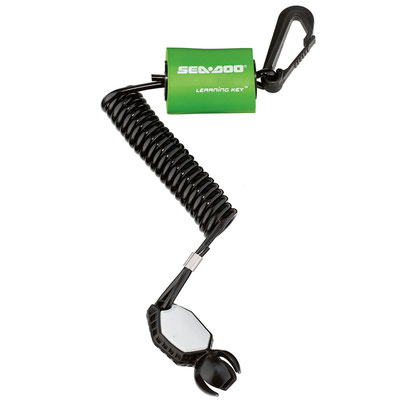 If you were to move away or fall from the PWC it will detach from the PWC stopping the engine in the process.
Anchor & line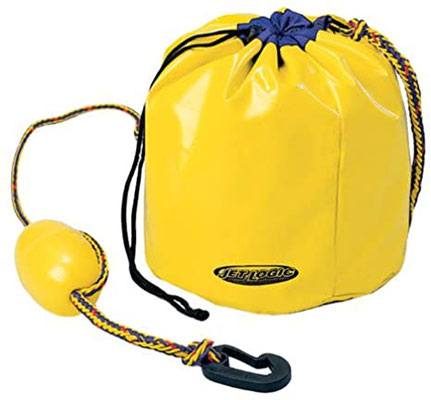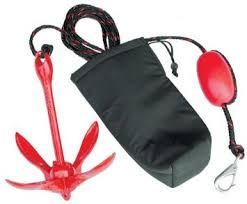 To keep your PWC in the same spot after launching and before recovery, when you want to take a break or in an emergency.
VHF &/or Mobile Phone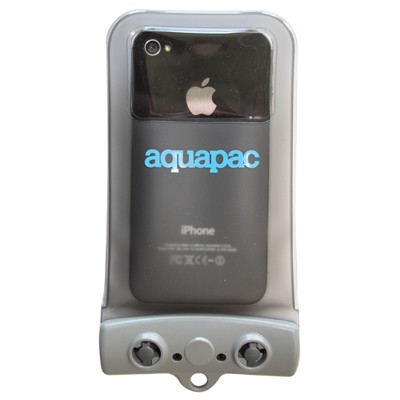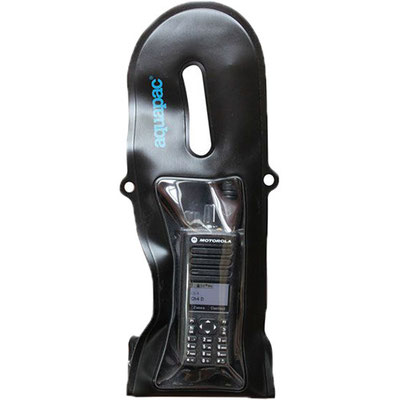 A mobile phone can be used to raise help close to shore.
VHF: You will be heard by everyone in the vicinity that has a VHF, can be used where there is no mobile phone signal available.
Chart, Tide Table & Hand bearing Compass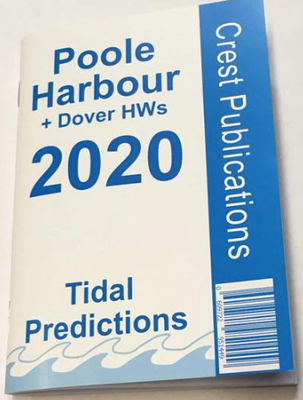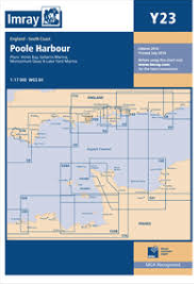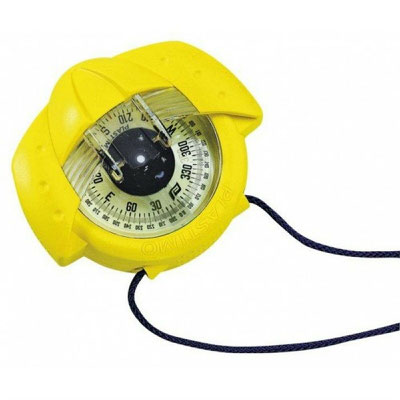 In order to locate yourself, if fog sets in it will assist you in finding your way. Also useful when looking at a Cardinal Mark Buoy  so you know which direction to go. 
Knife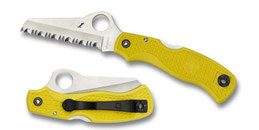 To cut away weed, fishing line etc from your intake grate
Torch

For signalling in an emergency and inspecting the intake / pump housing / engine compartment before launching.
Emergency Safety Kit:
Flares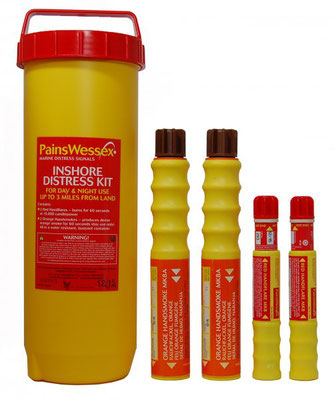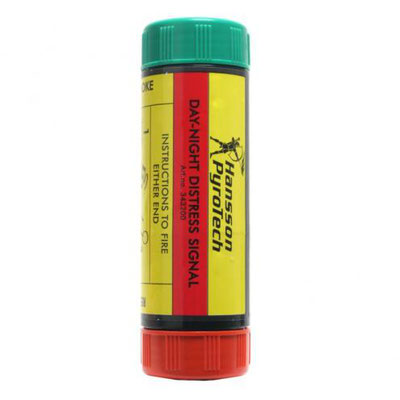 Two handheld orange smoke + 2 x handheld red pinpoint flares OR 2  x day/night flares. If you are in grave and imminent danger do not hesitate to use flares to get help - delay could be fatal in deteriorating weather conditions, when night is falling or after an injury.
Fire Extinguisher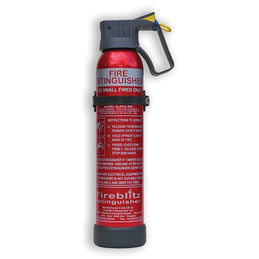 For small electrical fires, to assist others.
First Aid Kit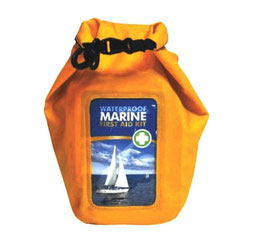 Slipways and seabeds often have sharp nasties lurking.
Tow Line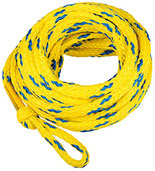 For the occasion you need to be towed or need to tow someone else. Can also be doubled up as a anchor line or to tie off in a marina.
Extra Kit Considerations:
Drybag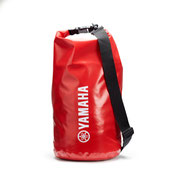 Put all your items into a dry bag to stop them getting wet and rattling around under the hood of your PWC. 
MultiTool / Tool Kit & spare spark plugs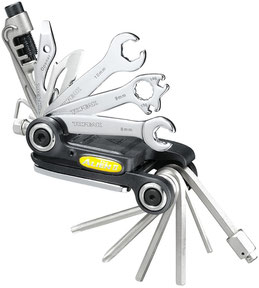 When you arrive at the slipway or between sessions there would be nothing worse than a loose connection or similar stopping play
---
Personal Equipment
Impact Buoyancy Aid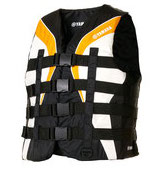 An essential piece of kit regardless of the weather or where you're riding. This not only keep you afloat but will also protect your core from impact.
Whistle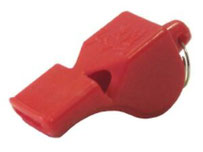 To attract attention in an emergency
Drysuit or Wetsuit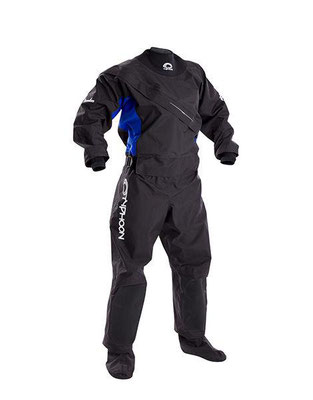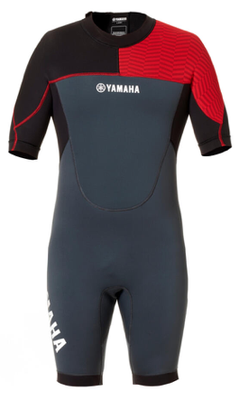 Drysuits are ideal off-season or in cooler climates
There are many types of wetsuits available. For winter use a 4-6mm is best with long sleeves and legs.
Spray Jacket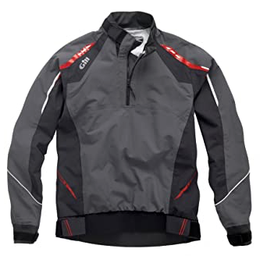 As most of your time will be on top of the water rather than 'in it' wear a spray jacket over the top to reduce the wind chill
Footwear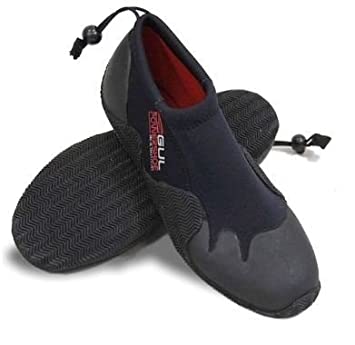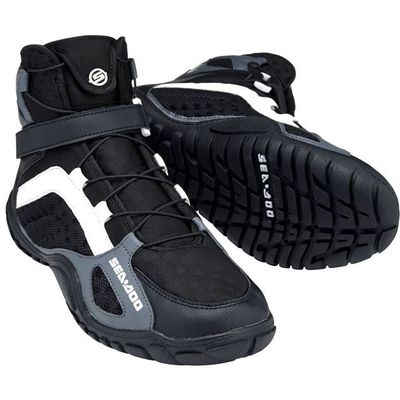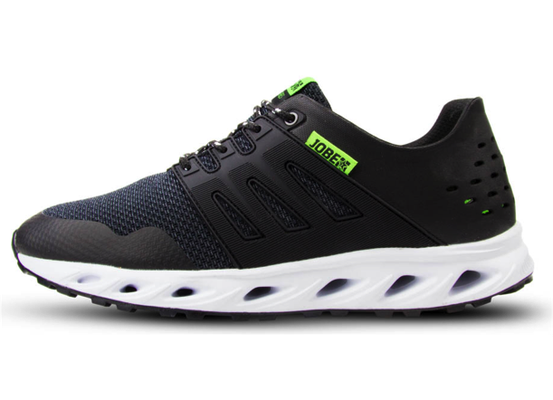 To keep your feet warm, Good grip on he footrests,  protect your feet when ashore
Eye Protection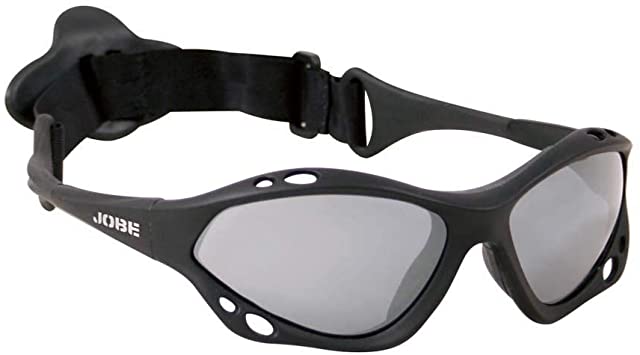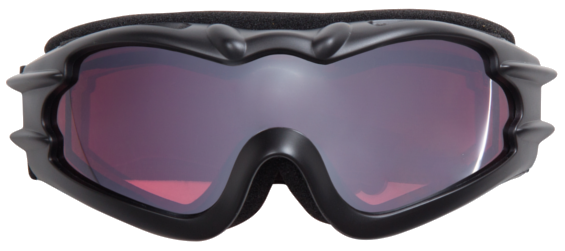 Enables clearer vision in spray, protects your eyes from UV damage, and glare.
Gloves
Keep your hands warm, enables a better grip on the controls
---
Additional kit considerations:
Handheld GPS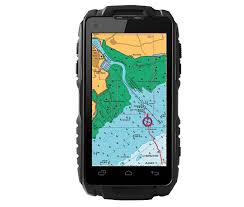 Waterproof handheld GPS (Global Positioning System). Not only allows you to pre-plan your route but also shows you the way back!
Personal Locator Beacon (PLB)

If you intend to travel further afield this can be a very useful extra bit of safety kit as it can be used in areas where there is no mobile phone signal available. Once activated transmits for 24 hours + 
---
buy jetski safety equipment: