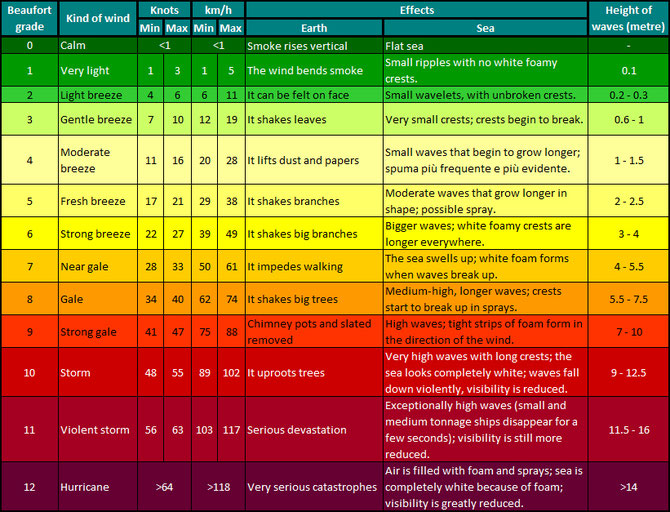 Today is a relevant day to write this as we have cancelled all our training for the weekend after the Gale Force 9 forecast which is very much happening right now in Poole Harbour! 
Prior to deciding whether to go afloat regardless of your craft whether it be Powerboat, Jetski, Dinghy, Yacht, Kayak, Canoe or Paddleboard its always good to check a relevant marine weather forecast specific to the area you're going afloat.. 
We are lucky in Poole as we generally have the advantage of sheltered waters, but there are some wind conditions where it simply doesn't matter where you are.. 
Things to consider when deciding 'Weather to go afloat'.. 
Weather Forecast & Warnings
Check the weather forecast for the next 24 hours, conditions change and can come in sooner than you expect them to. You also need to consider risks to safety from thunderstorms, lightening and squally conditions. 
Pay attention not only to the current wind forecast but also the strength of the gusts
Wave conditions and height can negatively effect the handling of your craft, comfort onboard but also will make entering harbours/ marinas more challenging than you would expect. 
Take note of forecasts indicating reduced visibility from fog or rain which will effect your ability to navigate safely. 
Knowing when high and low water will occur is important for entering and exiting harbours, rivers, marinas and crossing shallow areas. Wind against tide conditions can create larger waves. It may be flat when you arrive at your launch/departure destination, but within a short time when the tide direction changes this can change the sea state dramatically. It is also worth checking if the Tides are on Neaps or Springs. The rate of tidal flow on a Spring tide is far greater than a Neap therefore increasing the risk of a dramatic change to the sea state when wind and tide are in opposing directions. 
It may sound obvious, but the more experience you have the more likely you are to understand and appreciate how the conditions can affect you, your craft and the safe handling. If you are just starting out or have limited experience it would be a good option simply not to take unnecessary risks to people or craft. 
Your and your passengers comfort 
Handling any craft in rougher / windier conditions can just be generally uncomfortable. In the helm position you may be less effected so be considerate of your passengers comfort and enjoyment too. Slamming through the waves is either not enjoyable at all, be uncomfortable of you / your passengers or even cause injury and frighten people!