Yamaha Waverunner RiDE System
---
What is Yamaha RiDE?
Reverse with Intuitive Deceleration Electronics
The world's first dual throttle handlebar control system.  
RiDE utilises a patented bucket design that forces water out the sides of the bucket, whereby acting as a virtual rudder that keeps the watercraft tracking in the direction the driver intended.
The throttle system is controlled by an electronic Boat Control Unit, or BCU, that is specifically tuned at the factory to account for the power and weight of each specific model. This is to ensure optimum performance across the range, delivering a completely smooth experience when docking or slowing down. The BCU is also programmed to understand driver input and intention when both levers are pulled simultaneously, applying the appropriate level of acceleration or deceleration to maximize control.
---
How to use the RiDE system on a Yamaha Waverunner?
Starting the engine:
1) Connect the kill cord / safety lanyard to your Buoyancy Aid
2) Connect the kill cord / safety lanyard to your Waverunner PWC
3) Press the Green Start Button (engine will start in Neutral)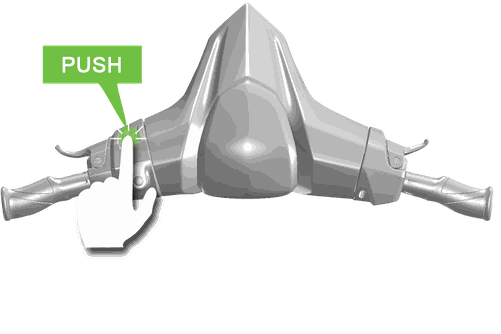 Stopping the engine:
Press the Red Stop Button
OR
Detach the Killcord / Safety Lanyard from the Waverunner PWC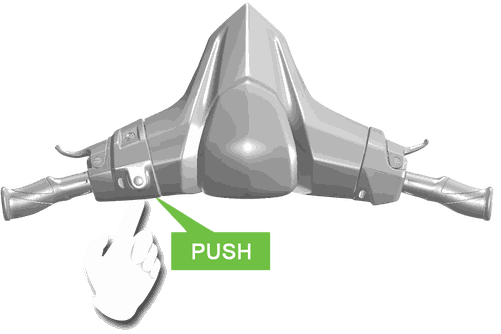 ---
Moving Forward

Right Lever = Accelerate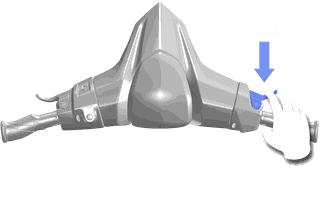 Reversing & Slowing down

Left Lever = Decelerate & Reverse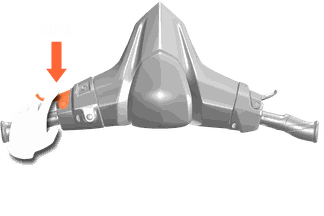 Getting into Neutral

From Reverse, release both levers  = Neutral
From Forward, release right lever & press left lever once = Neutral
---
Deceleration:
Deceleration distance reduced by 30% when using RiDE lever.
This is achieved by the jet thrust being redirected through the holes on the sides of the bucket which stops the PWC nose diving and creates a more stable feel. 
Steering is also still possible during the deceleration process :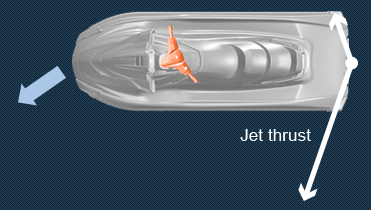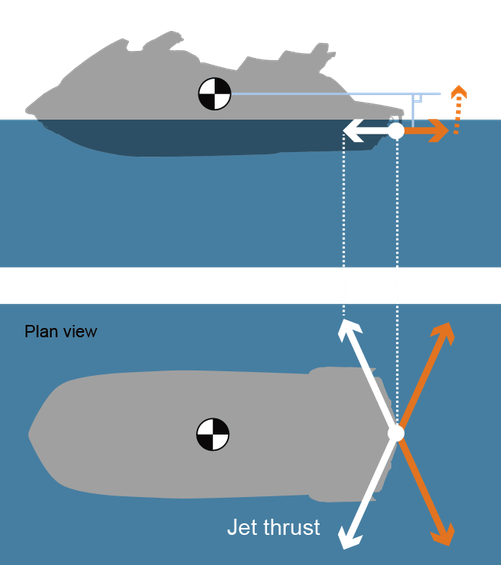 ---
why not try for yourself?
We have 2020 Yamaha Waverunners as part of our training fleet, so you can have the opportunity to try, learn and test the Yamaha RiDE system for yourself ! 
Sign up for an RYA Jet Ski (PWC) Proficiency Course today - More information on the course can be seen HERE
Our fleet includes: 
---
further resources: