Double win for Scotland at National Final of the Honda RYA Youth RIB Championship 2018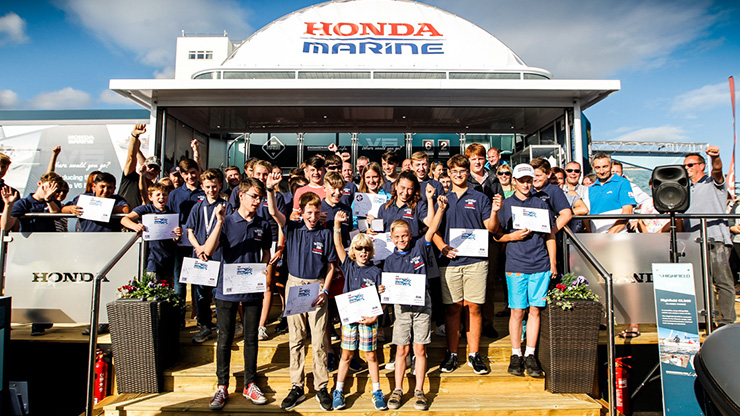 The 2018 honda rya youth rib champions!!
08-12 age group it was Oban Duncan, from I Powerboat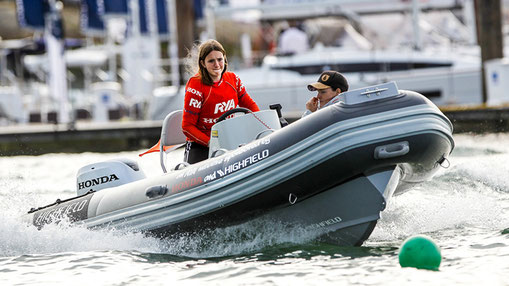 13-16 age group it was Jamie Paterson from Findhorn Marina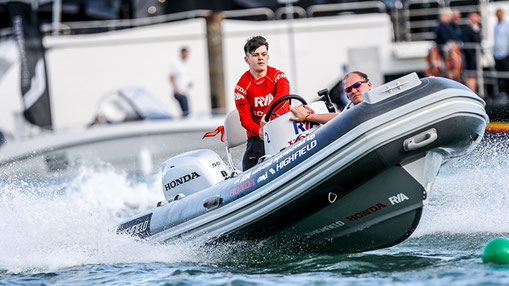 2017 vs 2018 Head to Head winner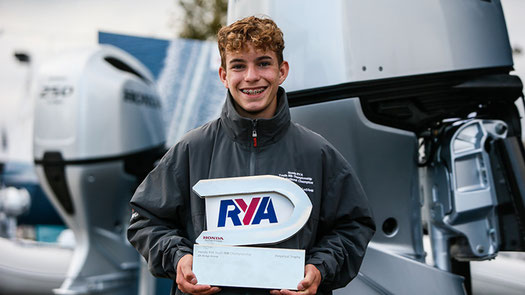 Plus, fastest lap time ever recorded in Champion of Clubs head to head. 
Jamie shaved over four seconds off his championship winning time but it was 2017 Champion Tom who claimed the head to head crown. Not only did he claim the winners crown but with a lap time of 0.50.50 he set the fastest ever time in the history of the championship. Tom commented: "I'm really pleased with my time. The slalom was nice and the top corner was good, but could have gone a bit faster in the stop and reverse", who knows how much faster he can go!