just some gentle reminders on the importance of wearing your killcord and lifejacket this bank holiday...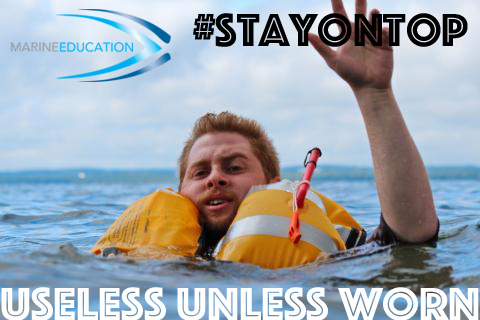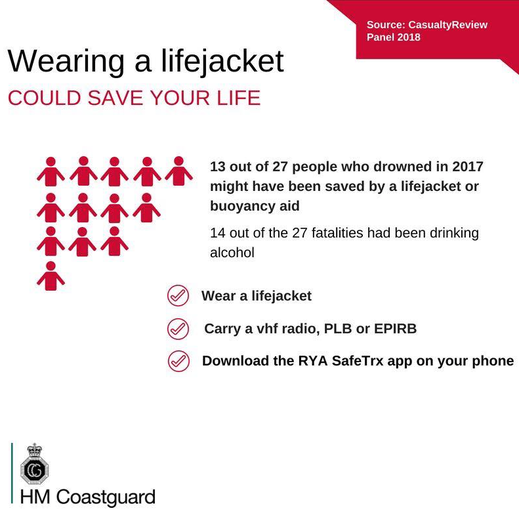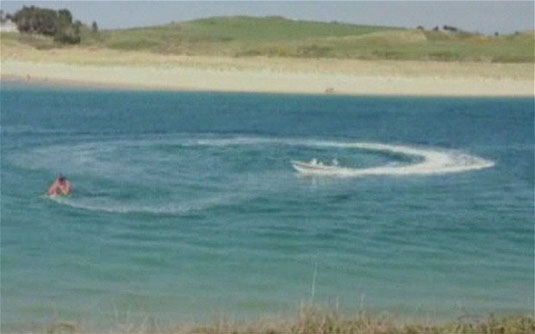 Wear engine 'kill cord' at all times pleads widow in Padstow speedboat tragedy
A  mother who lost her husband and daughter in a speedboat accident has today warned other boat users to be vigilant with safety and wear a "kill cord" at all times.
Victoria Milligan and her family, from Wandsworth, were on holiday in Padstow, Cornwall, when they were thrown from their speedboat in May last year.
Her husband, Nick Milligan, 51, and their daughter Emily, eight, died in the incident.
Mrs Milligan, a yoga teacher, lost a leg, and the couple's other children, Amber, then 12, Olivia, 10, and Kit, four, were injured.
The widow was at the helm of the speedboat Milly on the Camel Estuary when her husband, the managing director of Sky's advertising sales division, Sky Media, said she should make a turn.
He then reached across to take the helm and increased the engine throttle setting to full, throwing all the family out of the boat.
The boat then continued to circle under full power, striking several members of the family.
The report concluded that if a kill cord had been worn at the time, the engine would have cut out when they were thrown overboard.
Mrs Milligan said she and her family had received full training before the accident and that her husband was "hugely safety conscious" and had always worn the kill cord.
In an appeal to other boat users, Mrs Milligan said: "Please always wear a kill cord. Even if you are coming into shore or a pier, always put it on. Just be aware you are driving a powerful machine and always have the right training."
She has since raised more than £250,000 for Cornwall Air Ambulance and is hoping to raise more than £300,000 for the RNLI and Child Bereavement UK in a charity cycle ride, starting in Cornwall today.
https://www.standard.co.uk/news/london/wear-engine-kill-cord-at-all-times-pleads-widow-in-padstow-speedboat-tragedy-9551080.html
#lifejackets #killcords #RYA #HMCoastguard #RNLI #Marine Education